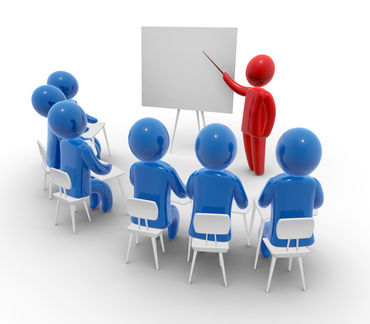 Google Ads Training
It's never too late to sign up for Google Ads training!
Learn how to create your Google Ads sponsored link campaigns, manage them and optimize them yourself internally.
This training is actually an introduction to Google Ads. After having analyzed the results of research on Google, our Google Ads trainers will explain the main advantages of SEA, the complementarity with SEO, then will approach the universal campaigns: interest, limits.
The training, offered by RERP agency SEM, then continues with the fundamentals of Google Ads: importance of keywords, their targeting, auction systems, quality indices, explanations of key indicators of Google Ads.
The second part of the day explains how to succeed with your Google Ads campaign: objectives, structure, keywords, ads, landing pages, campaign parameters … All the while relying on practical cases.
The Google Ads Training session ends with the analysis of Google Ads Campaigns and the optimization of their performance.
This training returns to the basics of Google Ads such as the auction system and the quality index, then insists on how to succeed in your campaign.
Our Google Ads Certified Trainers will explain in detail the importance of an organized campaign structure like your site, oriented landing page and budget management. They will then discuss how to optimize the choice and organization of keywords, writing effective ads, landing pages and campaign settings.
The afternoon will be dedicated to the advanced analysis of monitoring and performance analysis possibilities, their installation and how to analyze and optimize your campaigns regularly.
At the end of the day, our Google Ads Trainers will introduce you to other Google Ads features such as DSA, Google Shopping, Display Network, video campaigns and remarketing.
Our Google Ads Trainers can train you on all their skills, you are free to choose and organize the topics you want to address.
Let us know the number of days, people and themes you want to work on and we will send you a free quote.
Our training can take place in situ or remotely.