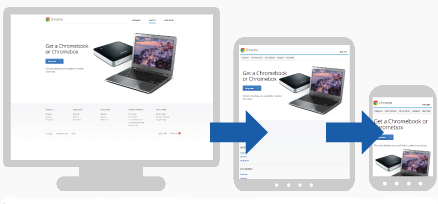 RESPONSIVE WEB DESIGN & SEO
Almost 46% of your visitors will judge the credibility of your organization based on the design of your website.
Building your business through the web starts with custom website design. But with more than 80% of clicks happening on the first page of Google Search, a professional search engine marketing strategy is a must. That's why we take an SEO-centric approach to every website we produce — from the design and development, to the site structure, and of course the content.